[Natto Recipe] A dish that has made many natto-lovers : Avo natto pasta
A dish that has turned many natto-fmmms into natto-lovers, Avo natto pasta !
It is super simple, just mixing Pasta with Avo-Natto Sauce 🙂
・Ingredients
*The amounts are just a reference. You can add more if you like!
– 120g Pasta(Any noodle is good such as udon, soba, somen, egg noodle etc)
– 70g Natto  (any kind of natto is good. Choose your favourite one.)
– 1/2 Avocado  (Use soft avocado.)
– Green Onion as much as you like (It's handy if you cut and freeze)
– 8-10 ml white dashi or men-tsuyu or soy sauce(V)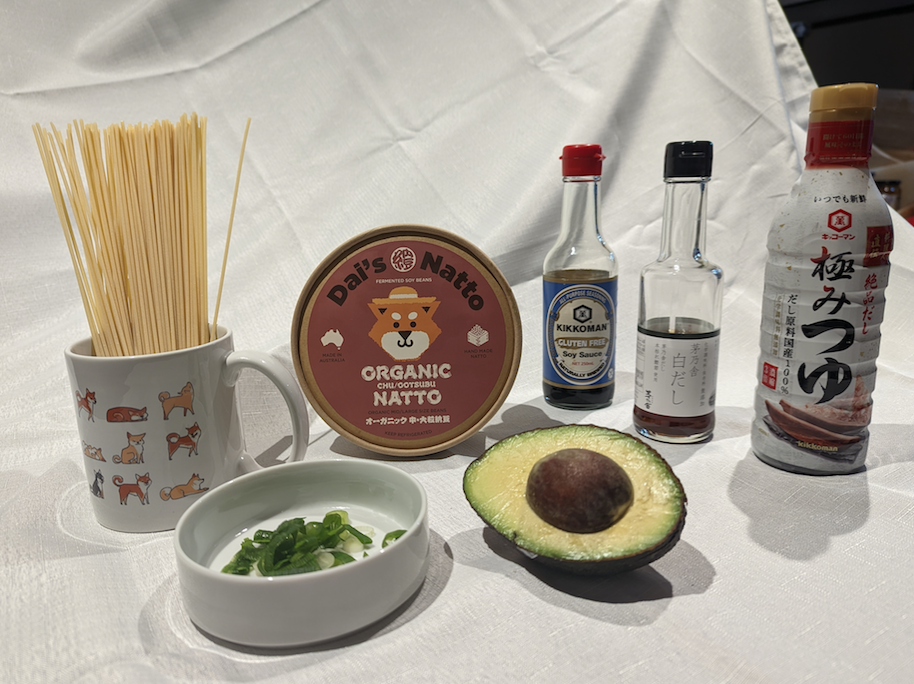 If you do not mind the smell, try putting half spoon of grated garlic in the sauce !
In addition please try the other ingredients as an accent shown in Avo-Natto page.
・Steps
0) Cook pasta according to package directions.
1) While boiling, mix everything other than the green onions in a bowl.
*The following picture also includes grated garlic.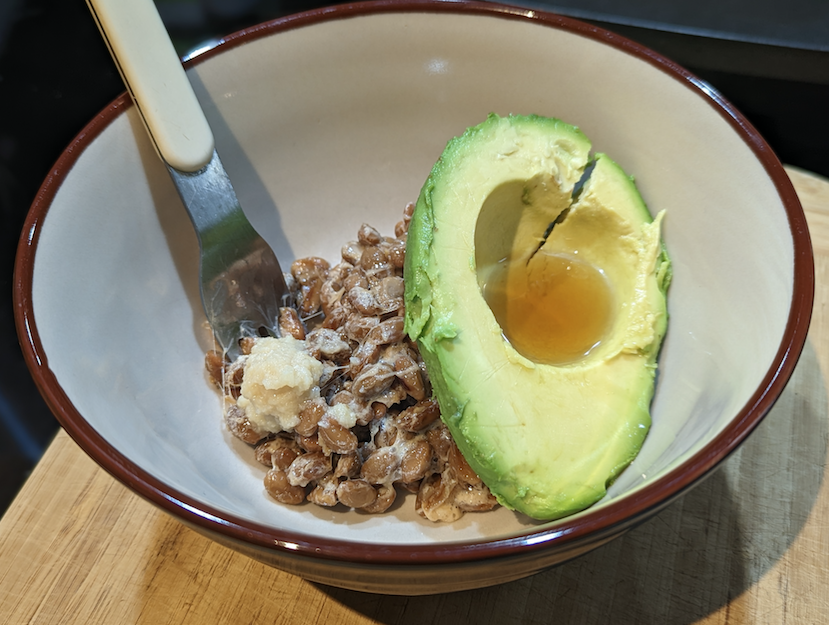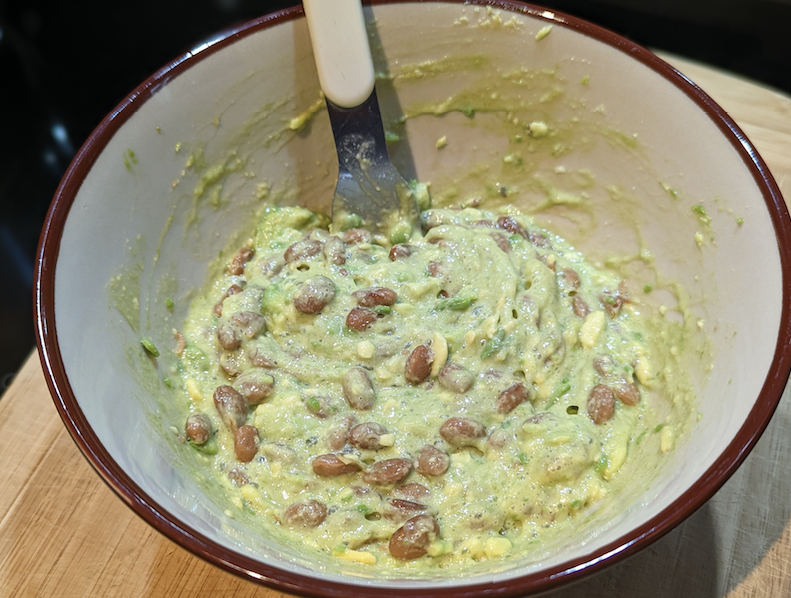 By the way, it is also nice to grind half of the avocado and mix it into the sauce, and cut half into dice and put them on top later.
2) When the pasta is cooked, mix the pasta with the sauce, top with green onions, and enjoy !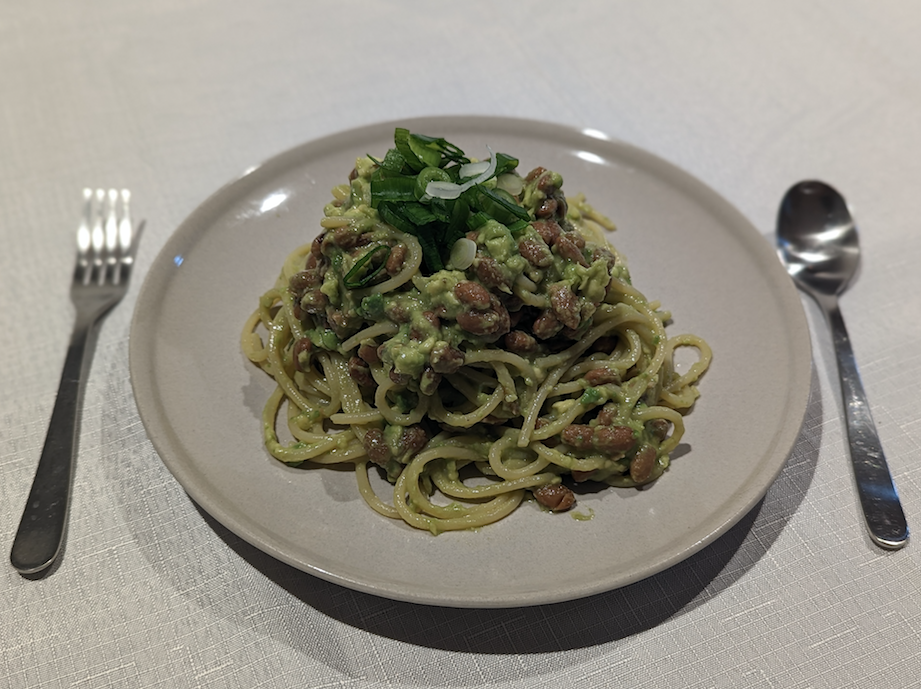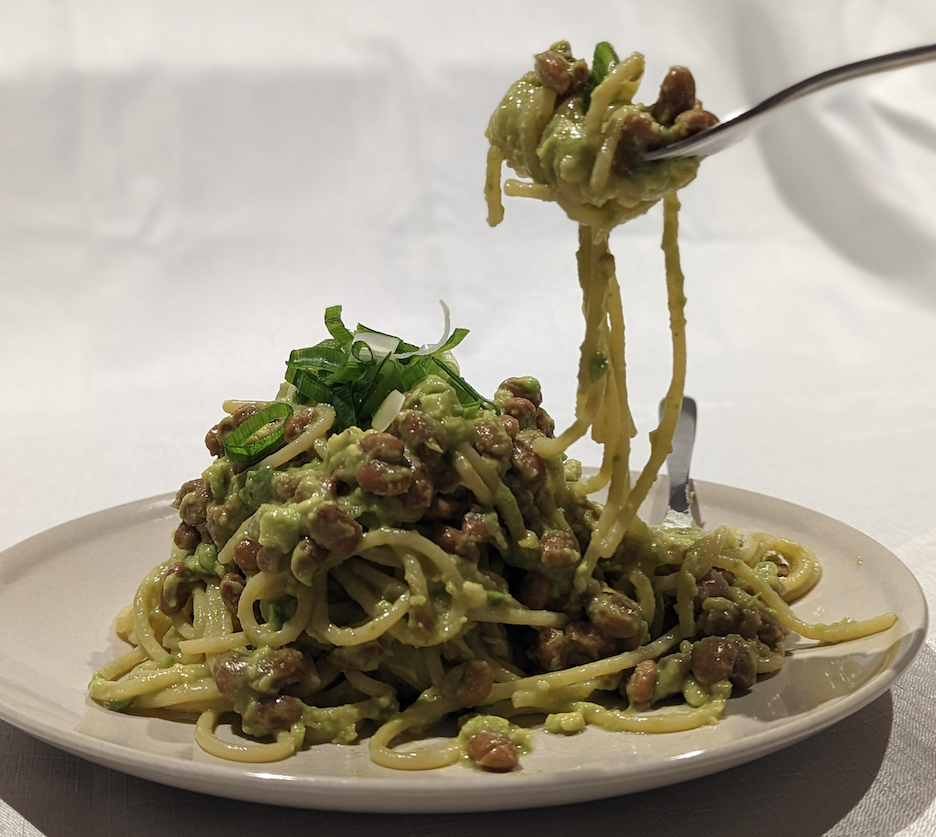 That's all.
Please try it!